Politik
Video: EU-politikere svarer på spørgsmål om migranter og flygtninge
Politikere plejer at være uenige. Men i forhold til EU's politik om flygtninge er de faktisk enige – den er slet ikke god nok.
Har du nogensinde siddet til en middag, hvor folk lige pludselig er begyndt at diskutere flygtninge og migranter?
Hvis ja, så er du klar over, at det er et emne, som virkelig kan splitte folk. Også politikerne. Det fylder nemlig enormt meget. Både i Danmark og i EU.
Men hvem har egentlig ansvaret for at løse de udfordringer, som EU står overfor med migranter og flygtninge? Er det Danmark eller EU? Og er det en fornuftig politik, som EU har lige nu?
Det har vi spurgt tre af de 14 danske medlemmer af EU-Parlamentet om.
Hvad siger politikerne?
Nikolaj Villumsen sidder i EU-Parlamentet for Enhedslisten. Han mener ikke, at EU's politik i forhold til migranter og flygtninge fungerer lige nu.
"Den politik som EU fører lige nu, den er meget voldsom og brutal. Den svigter de rettigheder, som alle mennesker har. Men den stopper ikke folk fra at flygte. Folk flygter ikke for sjov. De flygter, fordi der krig og undertrykkelse. Derfor skal de have ret til at prøve deres asylsag. Hvis de har et behov for beskyttelse, så skal de selvfølgelig have beskyttelse hos os," siger han.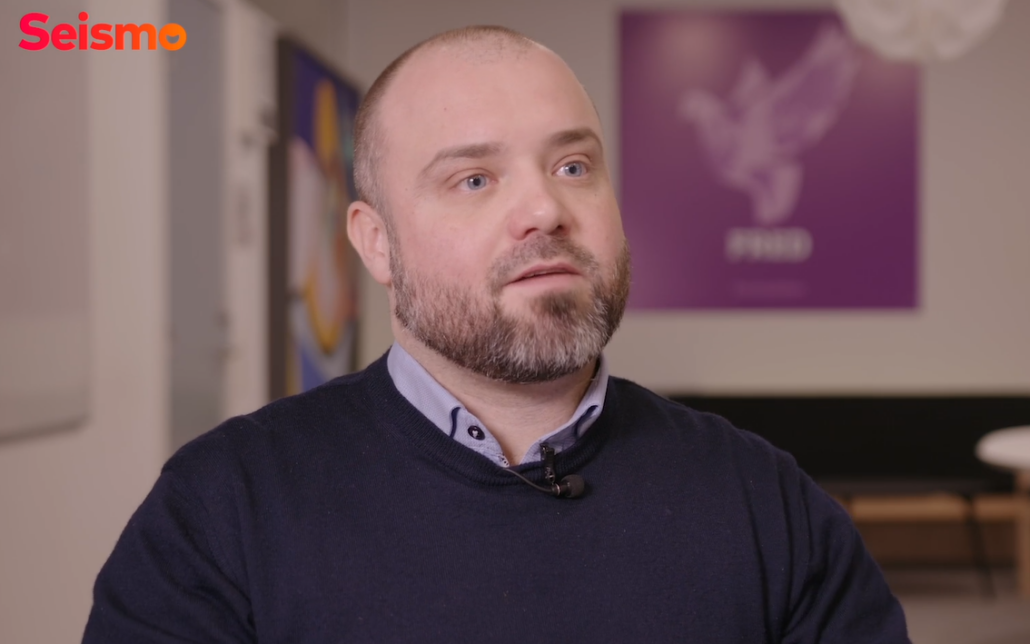 Niels Fuglsang sidder i EU-Parlamentet for Socialdemokratiet. Han er heller ikke begejstret for den politik, som EU fører lige nu.
"Den er dårlig. I de sydeuropæiske lande sidder mega mange mennesker i kø. Der er smuglere, som tjener penge på at smugle mennesker fra Afrika til Europa. Over 10.000 mennesker er druknet de seneste år i Middelhavet. Samtidig har vi i Europa nogle store problemer med at integrere folk. Store dele af befolkningerne vil ikke acceptere, at de her mennesker kommer. Så det skaber også problemer i vores samfund," siger han.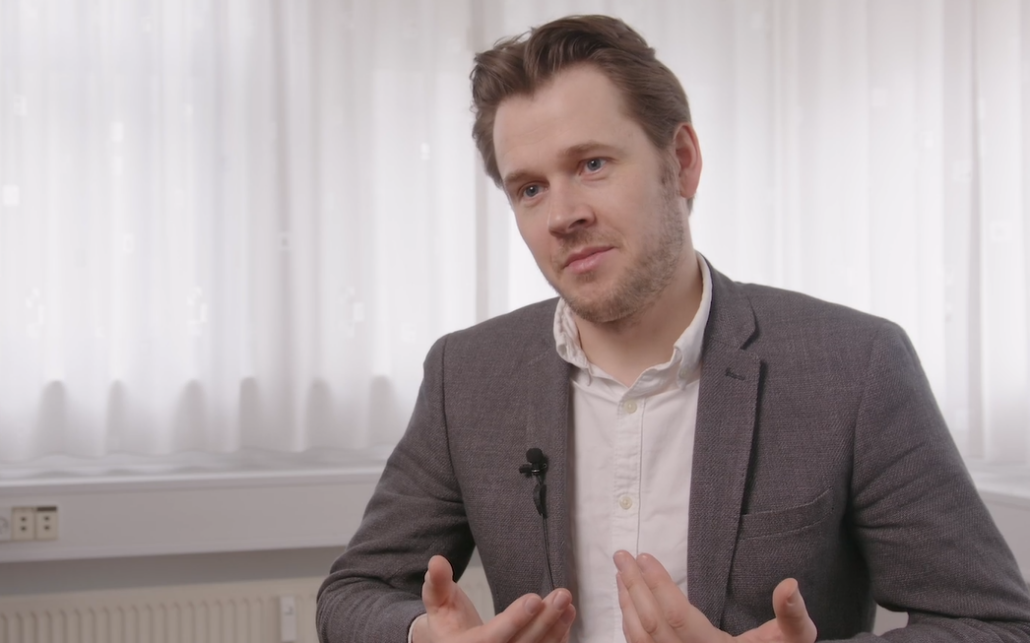 Pernille Weiss sidder i EU-Parlamentet for Konservative.
I 2015 kom over en million migranter til Europa. Blandt andet gik der pludselig flygtninge på de danske motorveje. Det kalder man for flygtningekrisen. Pernille Weiss mener ikke, at EU er klar, når en ny flygtningekrise opstår.
"Jeg bekymrer mig. Det er 10 år siden, at der var store udfordringer med migrationsstrømme op igennem Europa, og vi har ikke fået gjort noget ved det eller årsagerne til det. Vi er ikke klar til at håndtere problemerne, hvis de opstår igen. Og det er der jo udsigt til, at de gør," siger hun.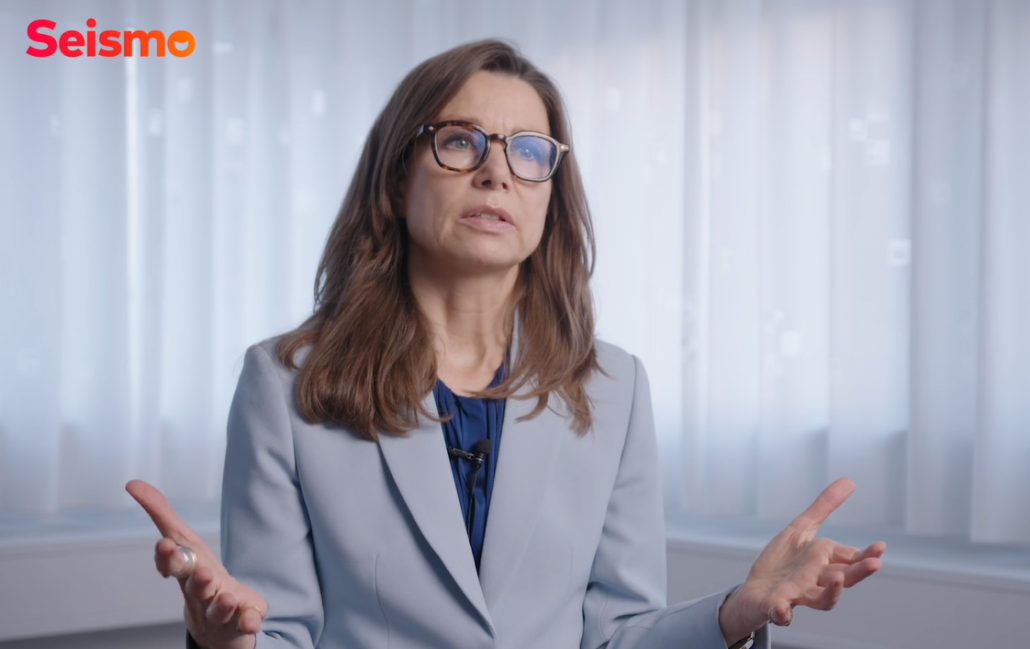 I videoen kan du også se de tre politikere svare på spørgsmålet, om det er EU eller det enkelte land, som har ansvaret for at løse udfordringerne med migration.