Online
Sådan kommer PlayStation 5 til at se ud: Det siger fans
Torsdag blev den nye PlayStation 5 præsenteret.
Mange spil-nørder verden over har længe glædet sig til, at den nye PlayStation 5 rammer butikkerne.
I går blev det afsløret, hvordan den kommer til at se ud. Og den ser vild ud.
"Fremtiden er her," og "den ligner et rumskib," er bare nogle af reaktionerne på Twitter.
PlayStation bliver lavet af det japanske firma Sony. Og Sony havde lavet denne video til at præsentere den nye konsol.
Vi ved endnu ikke, hvornår du kan købe den nye PlayStation 5. De fleste regner med, at det bliver i slutningen af 2020.
Hvad kan den?
Der kommer to udgaver af den nye PlayStation 5.
Der vil komme en almindelig udgave, hvor du enten kan downloade spil eller bruge de fysiske spil, som du går ned og køber i butikkerne. Men der vil også komme en udgave, hvor alle spil skal downloades. Der vil altså ikke være et disk-drev.
Flere hjemmesider overvejer, om den digitale udgave bliver billigere. Men Sony har ikke sagt noget om prisen endnu.
Sony præsenterede også en masse ekstra-udstyr til den nye PlayStation 5. Du kan blandt andet købe et kamera, et head-set, en oplader-station til controllerne og en fjernbetjening.
Hvad siger internettet?
Sony og PlayStation kæmper som altid med Microsoft og Xbox. Den nye Xbox Series X forventes at udkomme i slutningen af 2020 – ligesom den nye PlayStation 5. Så der bliver endnu engang kamp om brugerne mellem de to giganter.
Sådan kommer den nye Xbox til at se ud.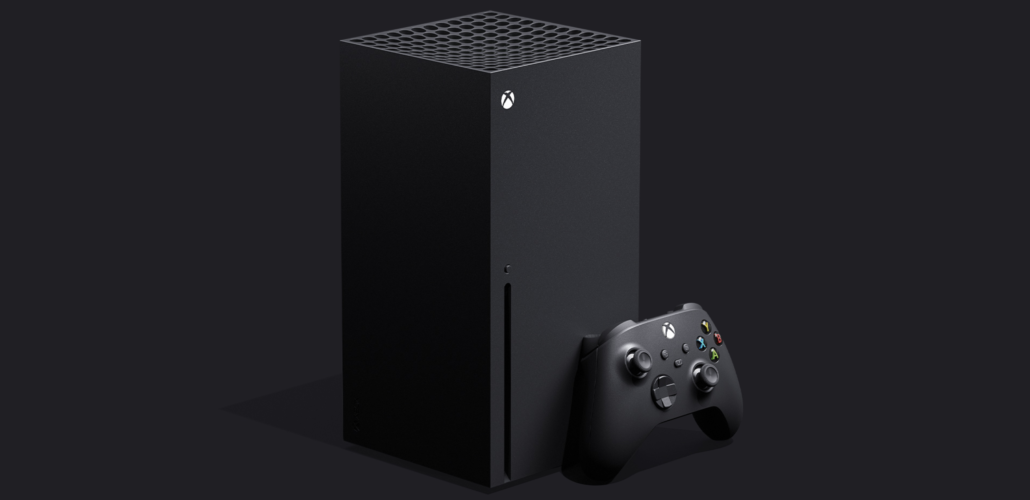 På Twitter er der mange reaktioner på den nye PlayStation 5. Vi har samlet nogle af dem: